We did romantic Valentines day date ideas and gifts for him, but girls, it's our time to shine! If you are a boy read this list very carefully and thank me later! And if you are a girl, you have the perfect list for a future request and can leave hints to your significant other! And the list goes like…
I have never seen something as cool as this personal small fireplace! It's small and versatile, it can warm you and fits so well with any kind of decor!
2. What says better sleep than a weighted blanket? Nothing? I thought so! This 7 layer blanket was designed to comfortably surround your body to give you the best sleep.
3. Jewelry is definitely a girl's best friend. Minimalysm offers good quality jewelry that lasts a lifetime and is super cute! Works with any kind of aesthetic!
4. These bath bomb are the perfect gift for the girl who loves a at home spa. They give moisture, nurture and soothe your skin. It has jojoba, safflower et hemp seed oil and provides the best scent for a relaxing evening!
5. A box full of the best of what David's Tea has to offer, whether it's loose leaf teas or infusions, you will definitely find a few flavors you won't be able to live without.
6. A customized subscription beauty box that offers 5 full size product of your favorite beauty brands! The cost of the box is less than 1 full size product and tell me what girl wouldn't jump on that?
7. A cute lacy lingerie set is just waiting to be worn! This classic set with a matching garter belt will make your partner's head spin! What says Valentines day better than lingerie?
8. One of the best hair dryer on the market, any girl would love to have it! It's lightweight and comes with a concentrator and diffuser! It's a steal for the price!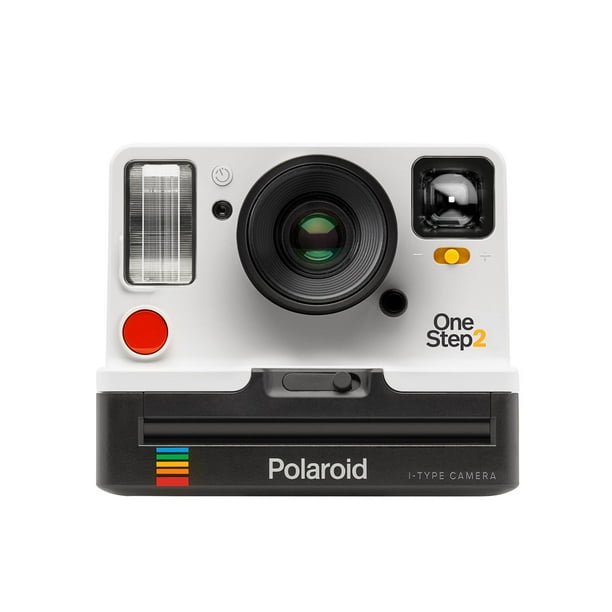 9. One of the saddest things about this generation is the fact that everything is digitalized. Give your partner a chance to commemorate all the events of their life by giving them the chance to get a physical picture of every memory worth keeping!
10. A mini eternal flower box is a great add on to any other gift you may offer them, it's an excellent way to show someone you care! They last up to 1 year, which is great!
11. This set of foundation and concealer is perfect for her everyday makeup look! Every time she will reach out to put on her makeup, you will be on her mind! It's buildable, blendable, and perfect for any age!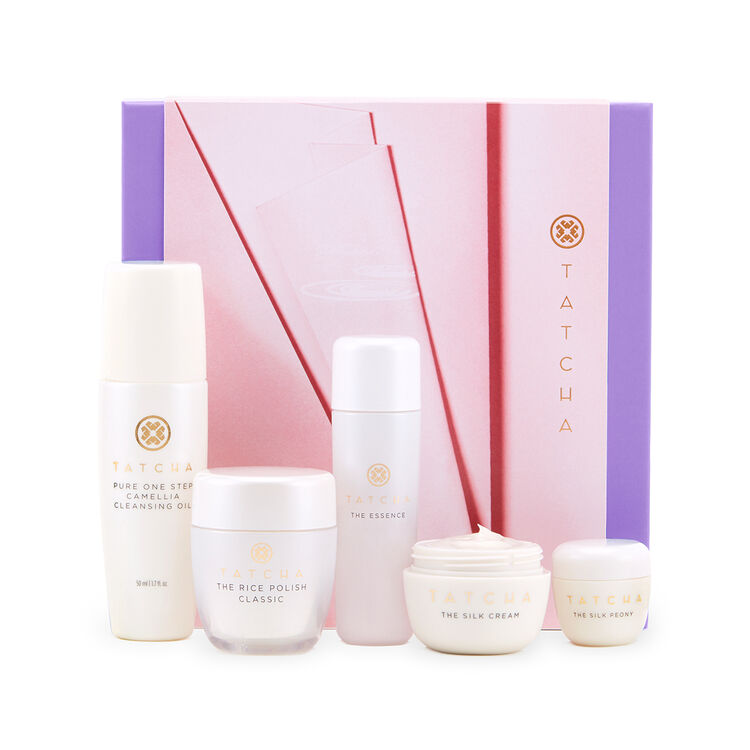 12. A 2-week introduction to discover the amazingness of the Tatcha brand! It will nourish and hydrate the skin and give it a youthful look!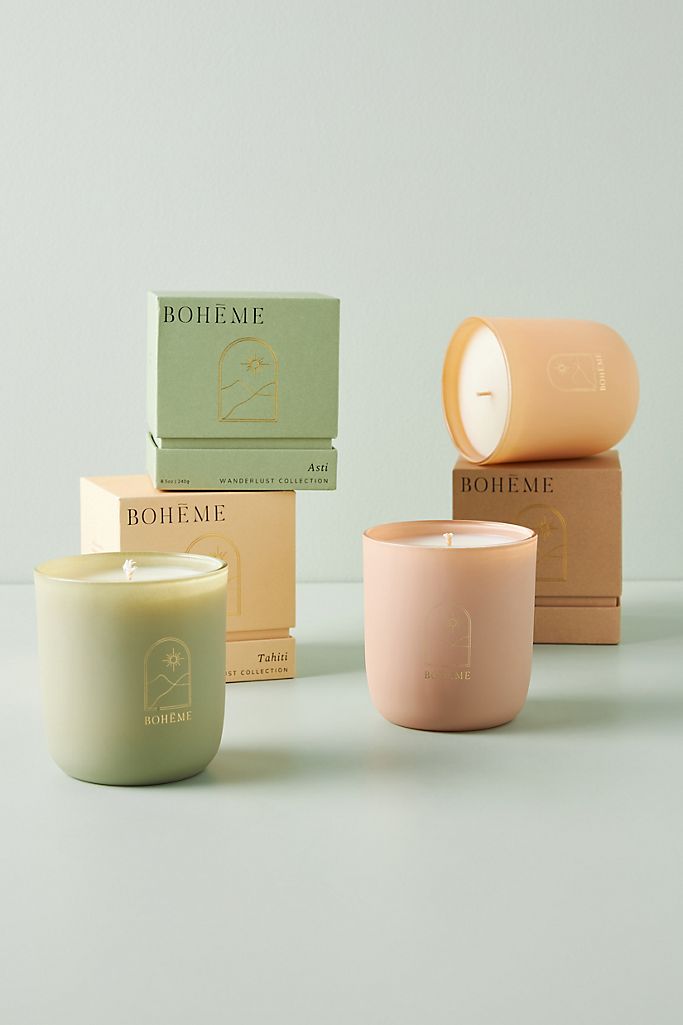 13. Whether you are looking for a fresh scent, a spicy one or you prefer floral, these candles will transport you to a different world! Perfect for the travellers where each scent will remind you of a different city or introduce you to it if you have never been!
14. Perfect for some me-time that everyone deserves from time to time! It's waterproof, sturdy, and durable. Your partner will love it and so do you giving it also accommodates couples 😉
15. This set comes with a hydrating rose mist, a calming and moisturizing hemp-rich facial oil, an exfoliating glow-inducing facial treatment, and a facial-massaging rose quartz Gua Sha Tool. You don't need more to be happy!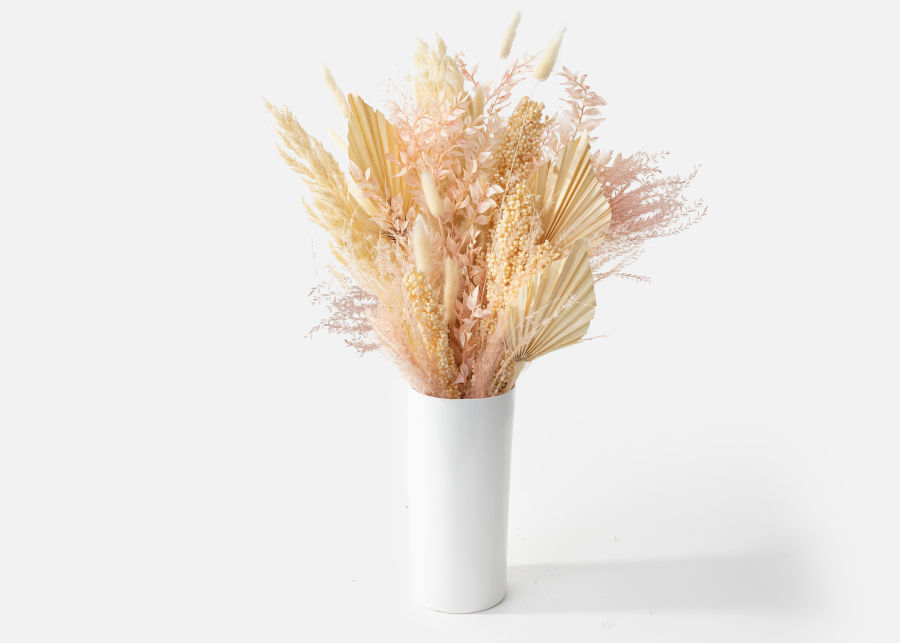 16. A dried bouquet that would catch anyone's attention and your significant other's heart! It's an amazing accent piece for any living space!
17. This little gift set is a great try-out product to make your partner discover a great new face and lips mask! It has everything a skincare junkie would love!
18. The perfect gift for the makeup lover. This palette from Juvias Place will become a staple in their collection! It has perfect pigmentation and is perfect for a beginner just as much as a professional.
19. These little supplements are perfect for the anxious partner. The chews are made with amino acids that target your hormone levels to manage stress and anxiety. Take as many chews as you wish as it supports relaxations, better focus, mood elevation, and pain relief
20. What's better than a souvenir of the place were your first date was held? Or where you got married? This customizable map is perfect to pinpoint the important spots of your relationship.
21. Just like birthstones, you can purchase flowers based on your birth month and see it grow! Your flower has a certain significance and is symbolic. They give all the material so all you have to do is plant it!
22. The perfect mat for the yoga queen! This map has the best grip to help you find your balance!
I hope this Valentines day gift guide is going to be very useful to you and you'll get a bit of inspo! Comment below what other amazing gifts you think should be added to this list!
Until next time,
Sofyah,
Before you can be someone else's rock you have to build yourself a foundation of self-love